Leelanau Performance
We have a team with over 50 years of experience in high level automotive care and operation.
Leveraging that knowledge and experience to become the "GO-TO" shop for enthusiasts throughout North America.
Our shop is located in beautiful Cedar, just miles outside of Traverse City, in Leelanau County.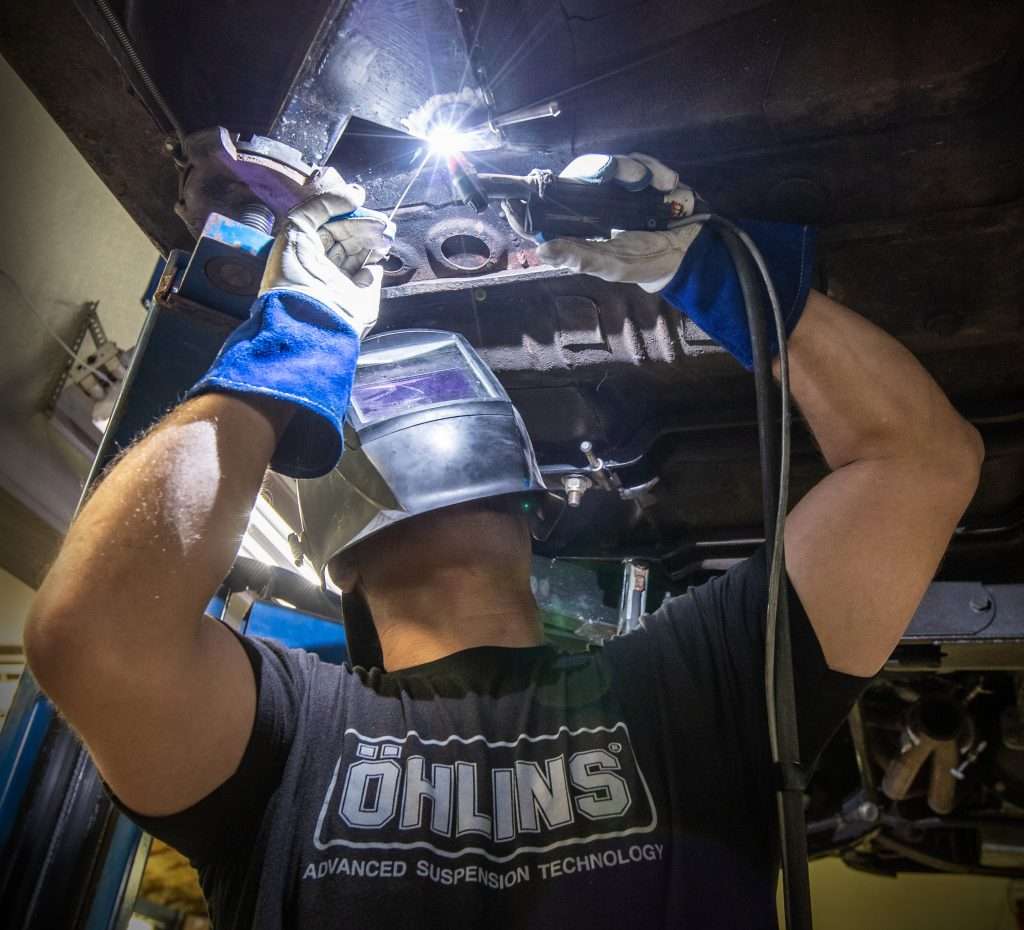 Owner & Founder: Ryan Thompson
Ryan Thompson leads Leelanau Performance. He discovered a need in the area for a more specialized shop; one that could cater to all types of vehicles that would require a higher level of care.  Ryan also owns Thompson Racing Fabrication, which was founded in 2008. He is a trained welder and has knowledge in construction management.
He is well known around the east coast Rally circuit for his genuine friendship & knowledge of the industry. It has allowed him to continue to grow & deliver a great experience to his clients.

Lead Technician: Clint Allis
Clint has been a mechanic in Leelanau County for 25 years. Formerly employed at Vans Garage, he has a lot of experience with vintage and specialty cars. He also has worked extensively with foreign vehicles and motorsports.